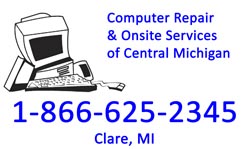 Looking for computer repair services in Clare, Michigan? Thank you for visiting our website! Are you tired of searching the Clare, MI, and surrounding area for a service tech with your specific concerns in mind? We are here for you! At Computer Repair and Onsite Services of Central Michigan, our goal to provide you with a service experience superior to that of our competitors. Whether purchasing a new PC, repairing or upgrading your current computer, setting up your home or office network, salvaging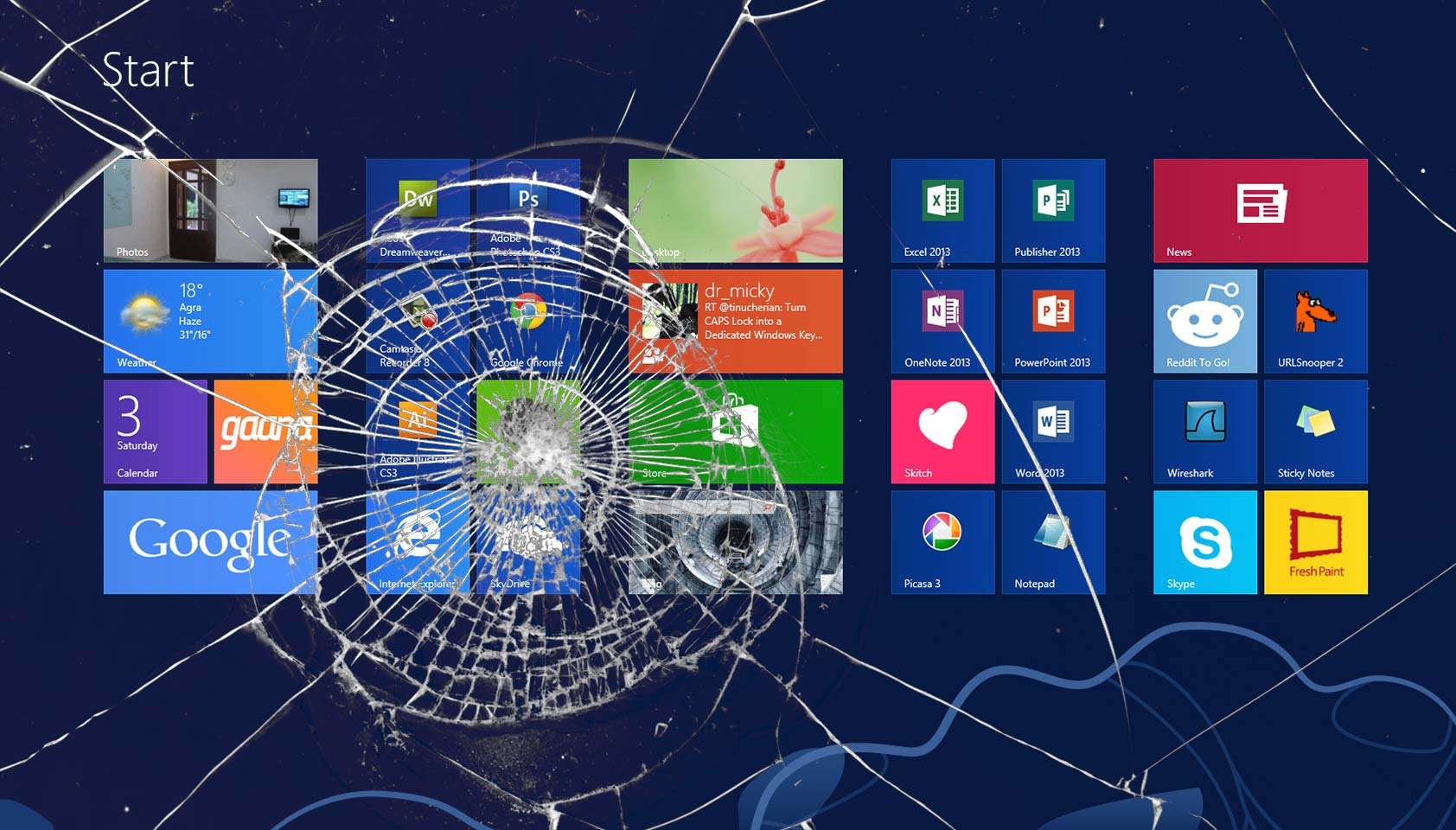 files from a dead or dying hard drive, or ridding your computer of the viruses, spyware, and adware so prevalent today, we want to be the most thorough, reasonable, and honest service technicians you have ever dealt with. We have built and are still building our business on nothing less than the utmost in honesty and service. Service is all we sell!
If you are in the market for a new computer and are not sure what you need for your particular use or application, we would love to help. Are you tired of shopping at the big box stores where one size must fit all? We would love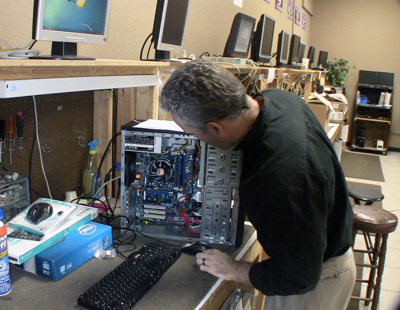 to speak with you and get you exactly what you really need. We will not only help you in your PC selection, We will assist you in the PC setup, installation of programs, and connection to the your network or internet. Give us a try! We guarantee your satisfaction!
Do you have a unique IT idea but are not sure how to set it up, or even where to start? We would love to take your ideas and offer you solutions. No idea is too far fetched for us to look at. Please contact us today.
If your computer needs repair service, we offer you the option to bring your computer in, have us pick it up, or work onsite at your location. Give us a call today to experience a truly different type of service. We cover the entire Central Michigan area so the solution to your problem is only a phone call away.
If you have questions regarding your system, and would prefer to send us an email, we can be contacted easily if you drop us a line via email or by using our contact form.

We would value any comments you would have for us. Please find us on Facebook and tell us what you think!

Wayne Kenny
Senior Technician
(989) 329-9700
8670 N. Crawford Road
Clare, MI 48617
We accept: Visa / MasterCard / American Express / Discover / PayPal

We service the following areas and many more on a routine basis: Clare, MI 48617; Harrison, MI 48625; Farwell, MI 48622; Cadillac, MI 49601; Mount Pleasant, MI 48804, 48858, 48859 (Mt. Pleasant, MI); Loomis, MI; Coleman, MI 48618; Midland, MI 48640, 48641, 48642, 48667, 48670, 48674, 48686; Alma, MI 48801, 48802; Shepherd, MI; Temple, MI; Dodge City, MI; Gladwin, MI 48624; Houghton Lake, MI 48629; Weidman, MI 48893; Rosebush, MI 48878; Marion, MI 49665. We are your PC repair specialists, offering laptop repair. We will remove your virus, remove malware, speed up your slow computer. Our computer repair services serve all the following areas: Clare, MI or Clare, Michigan 48617. If you need any of the following: Computer Repair in Clare, MI, Computer Repair Service Clare Michigan, Computer Service Clare, MI, PC Service Clare, MI. PC Repair Clare, MI, Laptop Service Clare, MI, Laptop Repair, Clare, MI, Remove Virus from PC, Slow computer, Speed up PC. Thank you for stopping by!
Computer Repair Service is available in Clare, MI. If you live in Clare, MI, and need computer service, give us a call. Do you live near Clare, MI and need a virus removed? Call Computer Repair and Onsite Services! We offer network setup in Clare, MI as well.